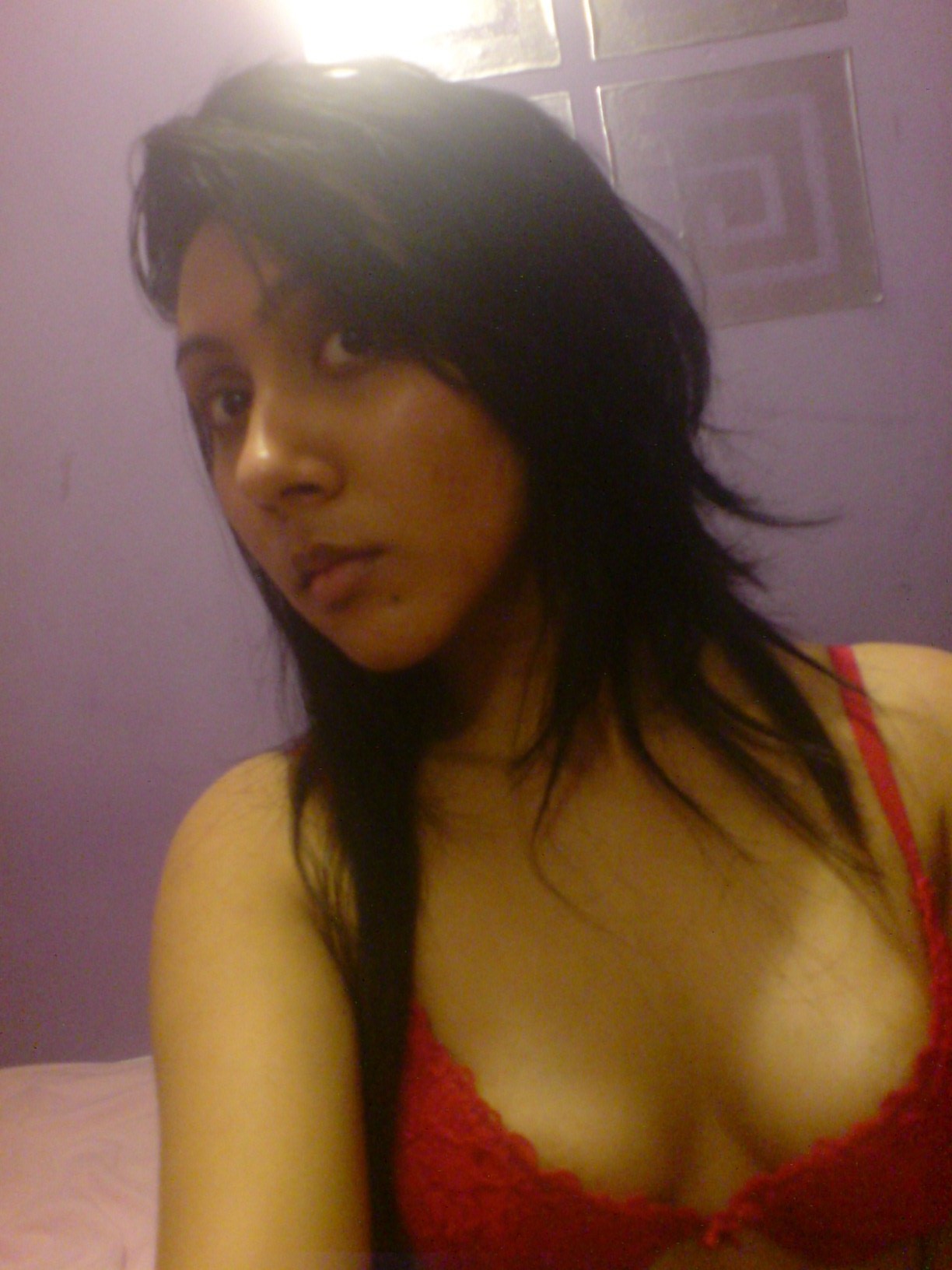 /htg/ - Harlot Trainer General
Don't get me wrong, they're all great, but as for the mains samurai-girls, Miyako is best waifue. TBH I think it'd be better if these Patreons didn't stick to a release schedule, and instead pushed things out when they reach a point of having enough worthwhile new content. Cucking is absolutely about the woman in control. It's like the perfect insult to a crappy update.
From literally point of view, or any point of view really, you can't really emphatic with an actual villain unless you're fucking bad at writing. If this game was canon and I was part of the justice league I'd laugh at Luthor forever. Not every update is going to have shit tons of content, a lot of the updates are going to have backend shit and that takes up his time.